Reach Millions of fans who follow gamers like athletes. We help find opportunities in this incredibly fast-growing industry for your brand.
As the technology in our society advances at a rapid rate, more and more millennials and Gen Z are dreaming of becoming professional gamers. The passion, the glory, and the prize money are all within touching distance of the biggest sports competitions in the world. And the stats speak for themselves. 
Clients with Achievements Unlocked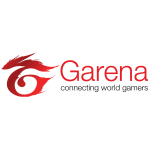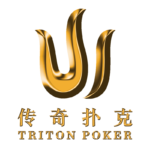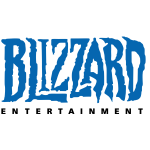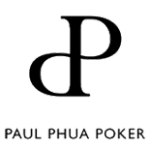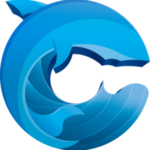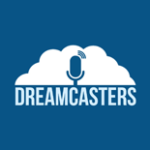 Despite their happy and energetic attitude, EMC are nothing but professional. They've made sure that all our marketing KPIs are met while adding more value in their strategies and ideas.
Esports Marketing and Consultancy received my company's brief and executed it with speed and precision. They grasped my vision and I am very happy with the result.